Every Customer Touch Point is a Brand Expression Opportunity.
Air New Zealand have done it again. Following-on from their slightly controversial and thoroughly entertaining flight safety videos including one where the staff are naked apart from body paint, and another featuring rapper Snoop Dogg duetting with Air New Zealand mascot Rico, the airline has launched their latest safety video featuring fitness icon of the 80′s Richard Simmons. (see the video after the jump)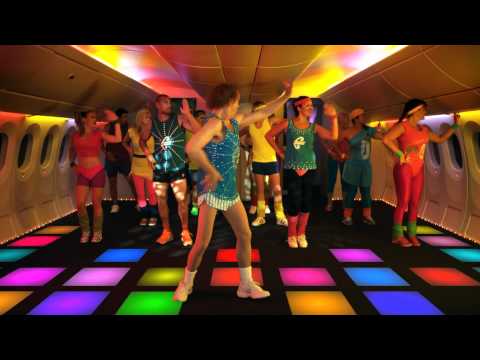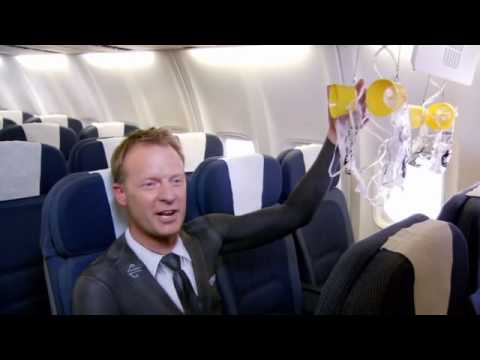 A great series of confident, bold brand expressions.
Dave Ansett, Brandamentalist
Brand Designer and soon to be Frequent Air New Zealand Flyer
For monthly updates of our thinking, click here to receive our free Brand Newsletter
Related articles
Tags: Advertising, air new zealand brand gesture, Brand Agency, Brand Communication, Brand Communications, brand communications agencies Melbourne, Brand Design, brand designer, Brand DNA, Brand Experience, Brand Expression, Brand Identity, brand identity agencies, brand identity designers, brand identity designers Melbourne, Brand Personality, Brand Storytelling, Brand Strategy, Brand Voice, brand-designers-Melbourne, brand-gesture, brandamentalist, Corporate Image, Creative Ideas, Dave Ansett, David Ansett, Graphic Design Melbourne, Melbourne brand designers, Melbourne Brand Strategy, Truly Deeply, Visual Language