Swedish home furniture brand Ikea continues to be at the heart of affordable stylish urban living.
We always solute brands who continually look for interesting ways to engage and add value for the lives of their customers. That's why we love this clever idea from Ikea's Canadian team, called 'Cook This Page'.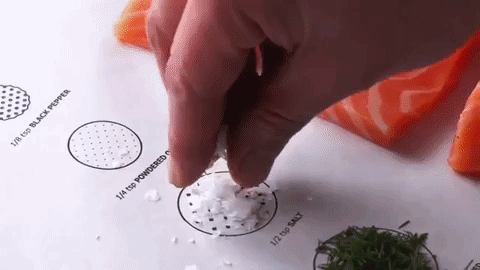 Designed to make anyone a chef, their recipe instruction sheets are beautifully inspired by the brand's iconic instructions for assembling their furniture.
All you have to do is put the ingredients on the corresponding images stencilled on parchment paper, wrap it all up, and place it in the oven to bake.
At this stage Ikea say it's a promo item. However, if it takes off, who knows, this might be a great brand extension.
Michael Hughes
Michael is Managing Partner and Strategy Director at Truly Deeply, a brand agency with 25 years' experience working with brands to position them for growth. His deep expertise is in unlocking the strategic power of your brand to create a differentiated, compelling and authentic brand proposition that will engage all your audiences. Michael has extensive experience working across Australia and the Middle East working with leading Australian and International organisations across just about every sector.